Vehicle Finance
Whether it be a start-up or a well-established business, there are a multitude of reasons why a business may require finance. Being a business owner myself for the past 18 + years, I can not only relate to this, I also understand the various difficulties a business can have when applying for a loan. Whether it be for cash flow or capital raising, asset purchase or plant and equipment we have 18 years of experience in being able to provide solutions with proven results.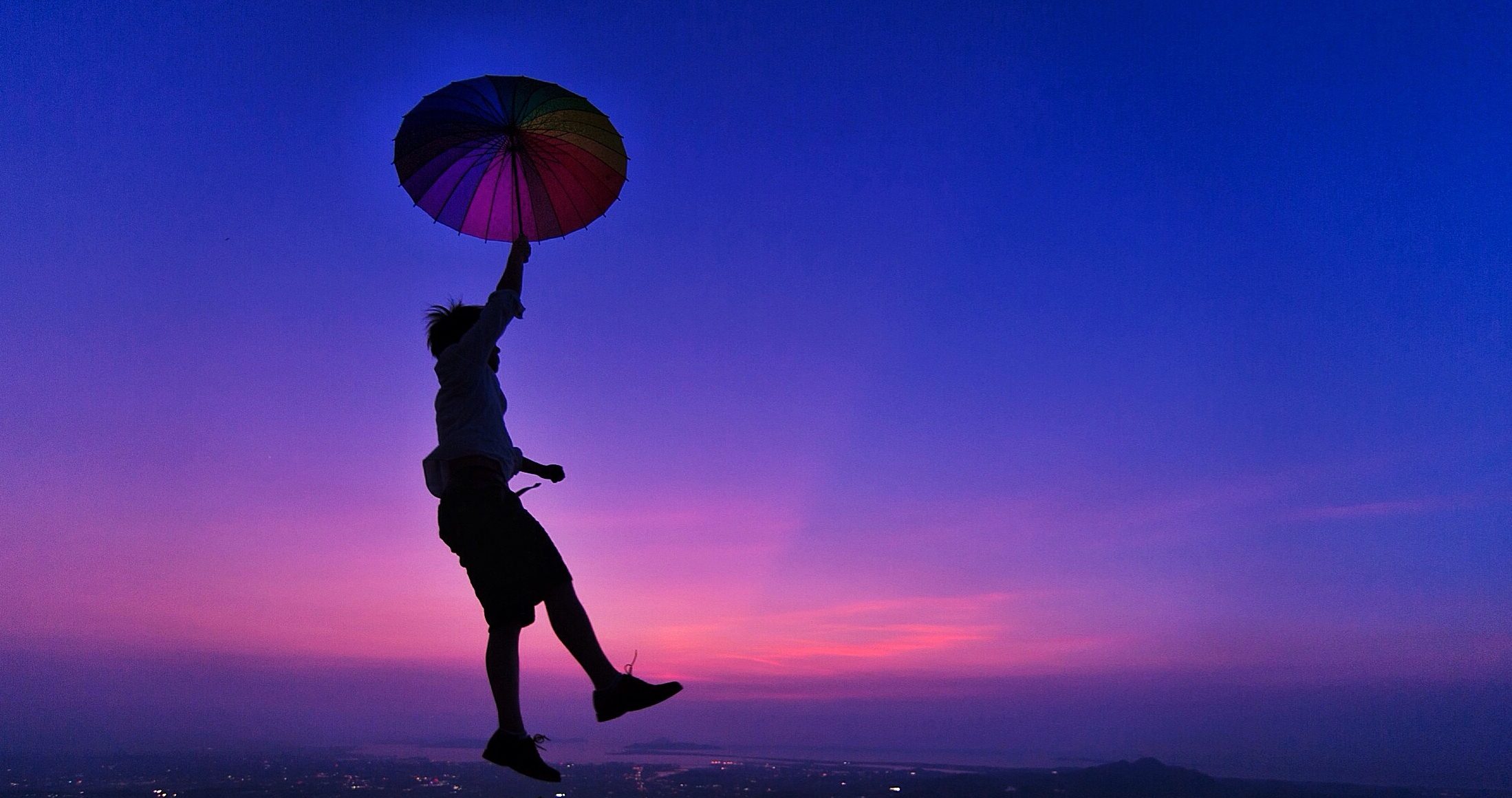 We are delivering beautiful
digital products for you
Our partners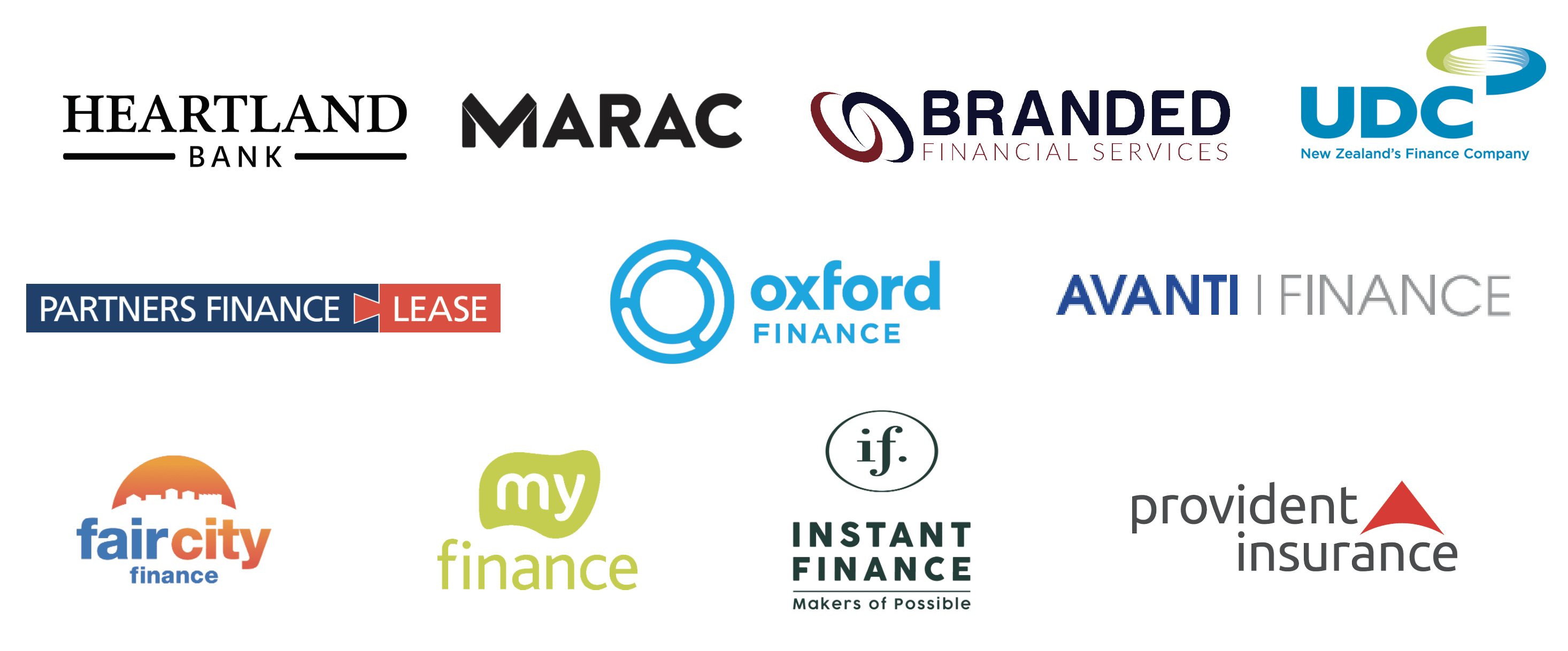 When the right people connect great things happen
What we do
Effective solution
for every businesses
Fresh ideas
Brook presents your services with flexible, convenient and multipurpose layouts. You can select your favorite layouts & elements for particular projects with unlimited customization possibilities.
Unique designs
Pixel-perfect replication of the designers is intended for both front-end & back-end developers to build their pages with greater comfort thanks to the higher customizability as well as flexibility.
Effective solution
for every businesses
We work with clients from all over the world. We had worked with and serving over 2000 customers and 1000 global companies across 13 countries with over 90% satisfaction rate achieved.