Our difference
Multiple options
better results
Platinum goes further than simply negotiating bespoke finance deals. We recognise that our value is within the solutions we provide. When it's all said and done your finance brokers should be a means to an end, but we recognise it's an end that means a lot to our client.
our story
Running a successful business since 2003
Going beyond the traditional broker role of connecting customers with a community of financial service providers, we take the time to learn and understand our customers to become trusted partners.
Like success, wisdom isn't acquired overnight. It's taken us two decades to build a network, gain insights and establish key relationships. That's why you'll find there aren't many brokerages that have been around as long as ours. Sure, building any business takes hard work, dedication and commitment. It goes beyond the fact we are experts in our field. We get the importance of the lending journey and how personal that process is to you. As a partner, you can rely on us to negotiate discretionary terms and pricing to find the best options for your unique requirements. Because it's the little things we know that others don't.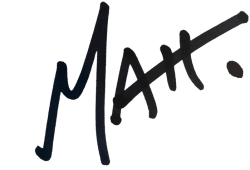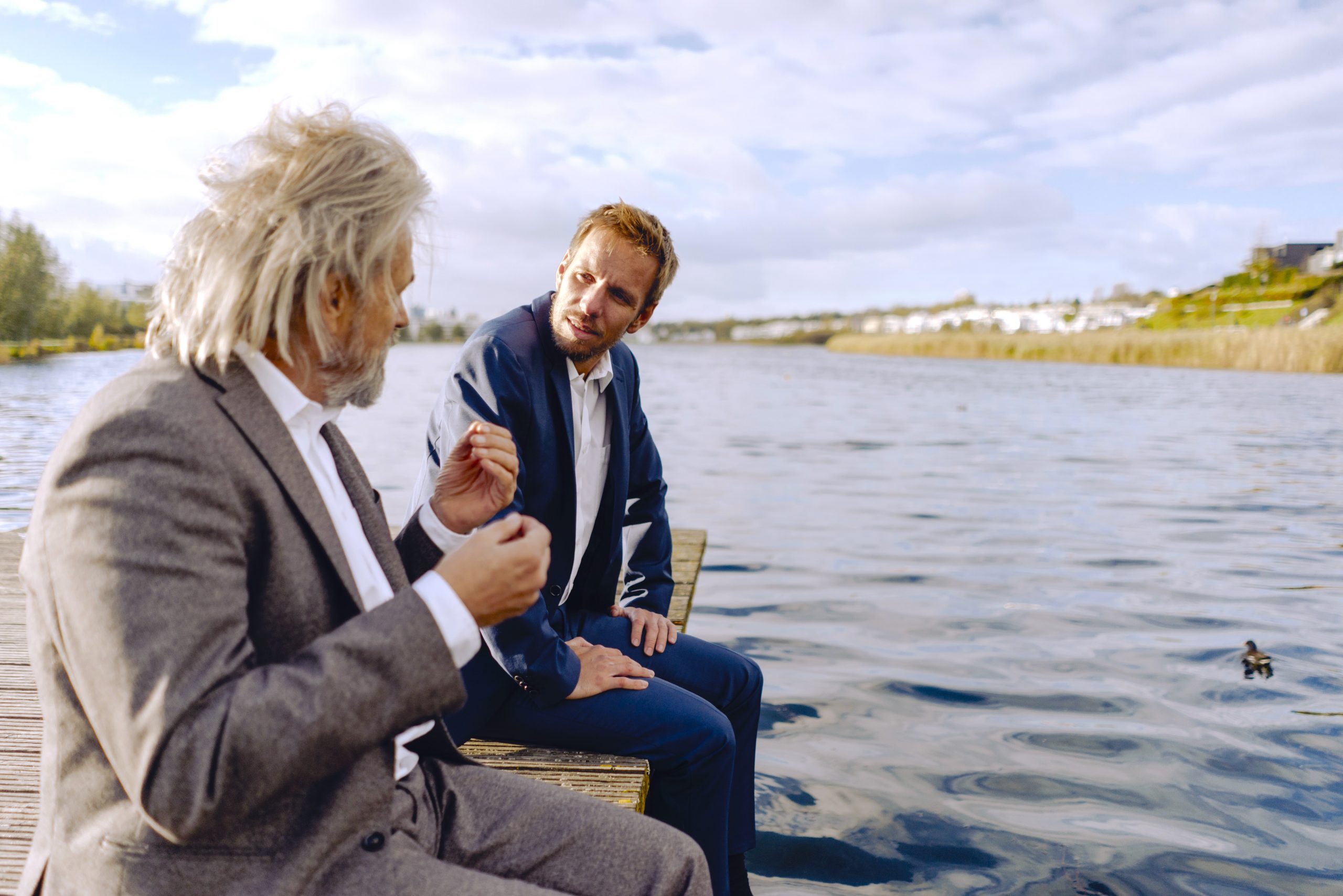 Meet your team
Our team is just that - a true team of leading brokers all carefully selected, so you can benefit the collective experience of us all, backed by better experience, collaboration and quality mentorship that sets us apart.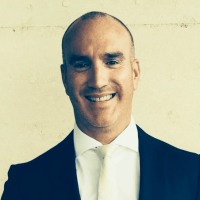 Matt McEwan
Director/Founder
Matthew has over 20 years experience in vehicle finance, including 18 years as director, which he founded and continues to manage. Amongst his many achievements, he was awarded the first ever Fraud Prevention Certificate from The Commission for Financial Capability in 2018, having identified and prevented. Matt enjoys keeping active, recently taking up adventure bike and trail riding.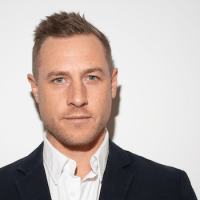 Sam Mortensen
Senior Broker
As senior finance broker, Sam has extensive hands-on experience in the automotive, accounting and finance industries. With a Bachelor of Commerce degree under his belt, Sam has worked across a number of roles and functions including as a qualified Associate Chartered Accountant. He thrives on working with clients from a wide range of different industries. He's also a fan of golf, spending spare time trying to better his game.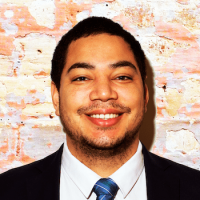 Rakai Moala
Senior Broker
As a Senior Finance Broker with solid experience as a Finance and Insurance Consultant, Rakai draws on his eclectic work history from working on farms to architectural offices with a passion for business and finance to help join the dots for clients. Recently he's partnered up with a few like-minded people, to educate the pacific island community on borrowing and lending.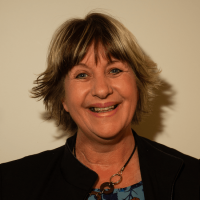 Kay Stokes
Office Manager
Kay has a long career in the finance industry with a variety of roles from Retail Banking Branch Manager, Mortgage Broking Senior Broker, Commercial Consumer Lending Loan Manager. Kay thrives on achieving successful outcomes and settling lending through our major support partners. She has a passion for upcycling items and spend a lot of my spare time looking for projects to complete.
Our partners
A carefully considered, strategic and complete solution takes a solid strategic partnership network and established relationships. That's the Platinum difference.