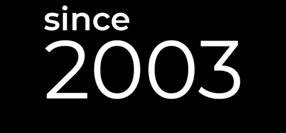 We've been building a proud track record
helping Kiwis stress less and save more.
Because finance doesn't have to be tricky.
"Not every finance company is suited to every person and not every asset is suited to every finance company. It's all about understanding what you need, knowing which options are available to you and using our experience in combining these for you."
Matt McEwan
Founder & Director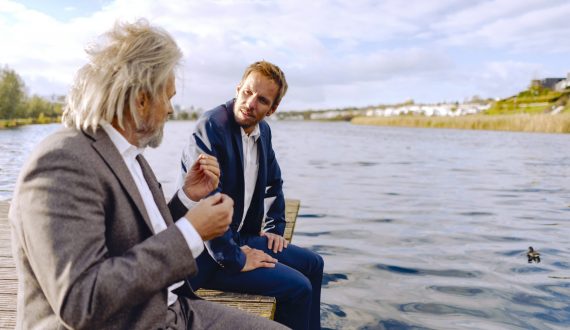 Get the Platinum advantage