Our difference
Multiple options
better results
However you choose to relax, whether it's on a motorcycle, in a caravan, on a jet-ski or aboard a boat, Platinum has a complete range of leisure financing solutions to suit all requirements.
Leisure finance options to suit all your needs
APPLICATION PROCESS
We make the application journey easier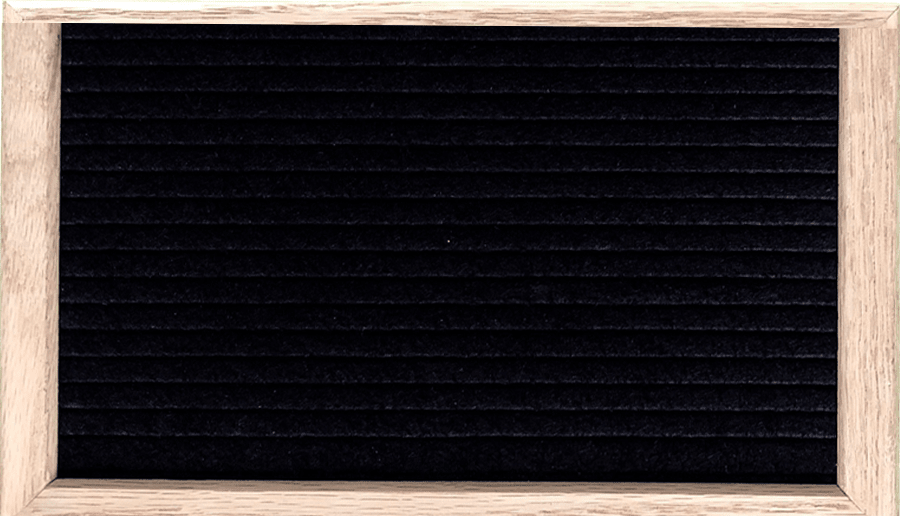 STAGE 1: INFORMATION
Providing more info means a more favourable outcome, so we can understand your financial situation better.

Speed up your application with:
Clear copy of Drivers Licence (front & back)
2x most recent payslips or last 2 months' bank statements

On Work Visa? Also include:
Passport
Work Visa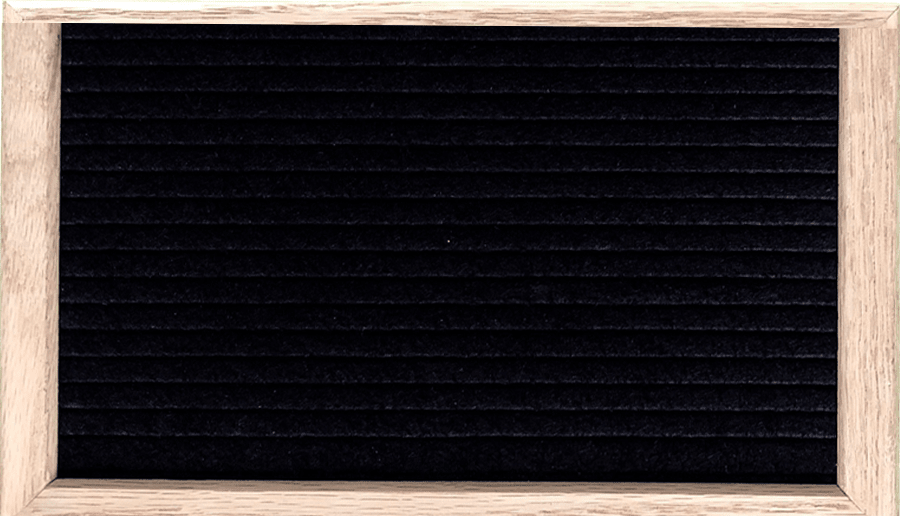 Stage 2: Preparation
Once your application is complete, we will send you an authorisation email for us to perform a credit enquiry and submit an application on your behalf.

We then look at:
Strength of application
Loan type
Asset type

This process allows us to partner you with a finance provider that offers the path of least resistance. Not every finance company is suited to every applicant and not every finance company is suited to every asset. It's the little things we know…..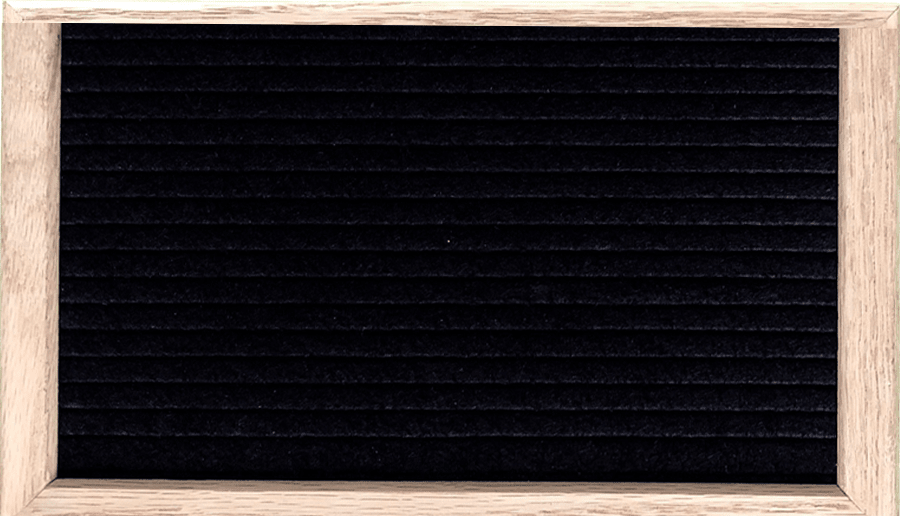 Stage 3: Submission
Once authorisation has been given via our online platform, we submit your application to the provider that best suits you and the asset being purchased.

Once submitted, your application will be assessed, and an outcome reached. This process can take from as little 5 minutes or up to 1 hour for consumer loans. More complex Business loans can take longer.
Once we have your approval, we will then:
Call to advise you of your approval
Email you approval confirmation
Advise if there is any additional info required in order to finalise your approval.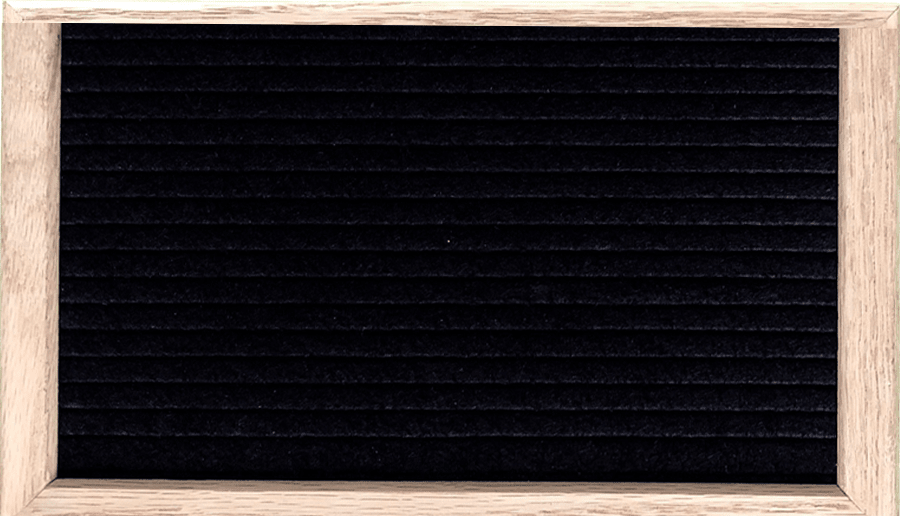 With all criteria now met, it's time to meet you face to face or email you your loan docs for completion. Once received, along with any other supporting information such as:
Insurance confirmation
Confirmation of income
Copy of your driver's licence

We then send all completed information through to the settlements team where they complete their final compliance checks such as:
Checking car has a current WOF and Rego
Supporting information like income provided matches income stated
Seller's account details.

Once all these are satisfied, all funds are disbursed to the seller, and we will notify the seller to confirm payment has been made.
stage 4: Signing
Get the Platinum advantage