Our difference
We'll get
you on the road sooner
Platinum Finance has been offering solutions to boat and jet ski purchasers for more than 17 years. We have established long term relationships within the marine industry, both with marine retailers and a number of leading New Zealand finance companies.
Not every finance company is suited to every applicant, and not every asset is suited to every finance company. Knowing which of our partners will give you the easiest solution is every reason why you need to ensure the team at Platinum arranges this for you.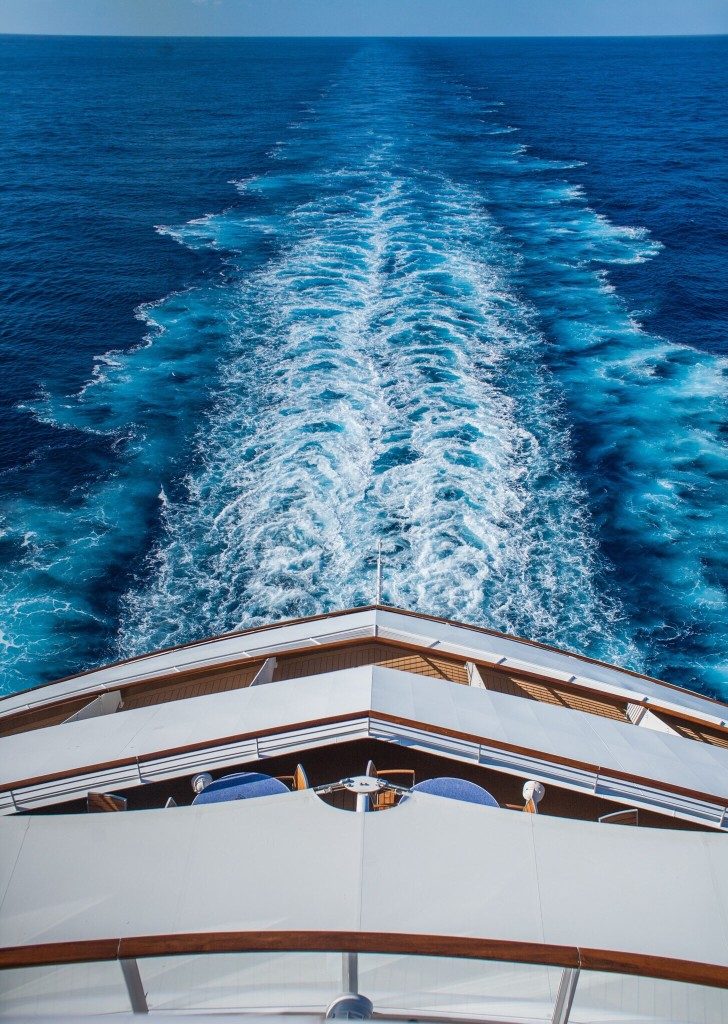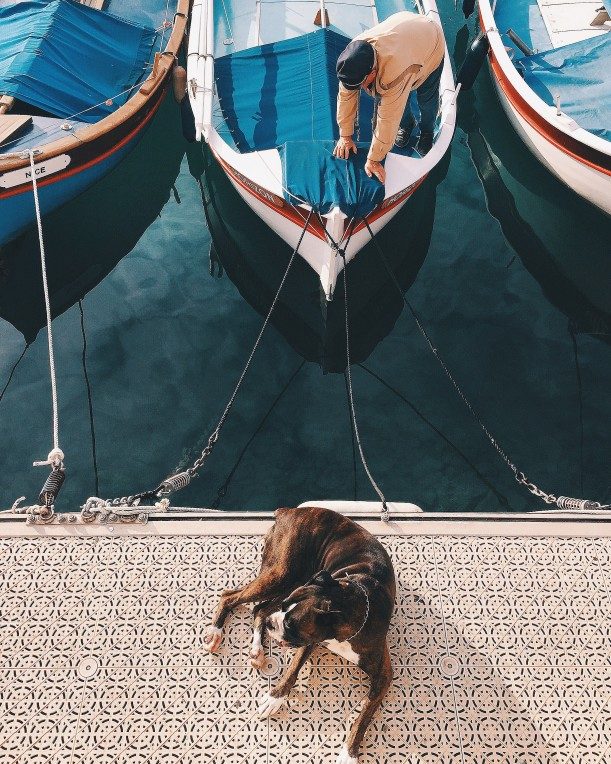 WHY CHOOSE PLATINUM?
"It's the little things we know that others don't".
Fast pre-approval
Get a no-obligation quote for free.
Private sale finance
Get a great deal from a private vendor.
Raise additional cash
Use your existing boat as security.
100% funding
Full finance, subject to approval.
It's all about understanding what you need, knowing what options are available to you and using our experience in combining these for you.
Once we know a little more about you the type of motorcycle you want to purchase, we will use our experience to partner you with the finance company that provides you with the path of least resistance.
Our partners