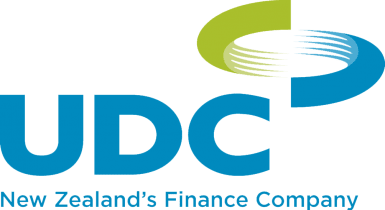 So what's their story?
For 80 years, UDC has New Zealand businesses to grow and entrepreneurs to see their ideas become reality. They are one of the largest finance companies operating in the New Zealand market.
UDC began life in 1937 as Financial Services Limited. The idea behind the new company was simple: to provide industrial finance to New Zealand businesses. In 1980 ANZ bought 100% of UDC, resulting in UDC Finance becoming a wholly owned subsidiary of ANZ Bank New Zealand Limited.