What you need to get Car Loans in NZ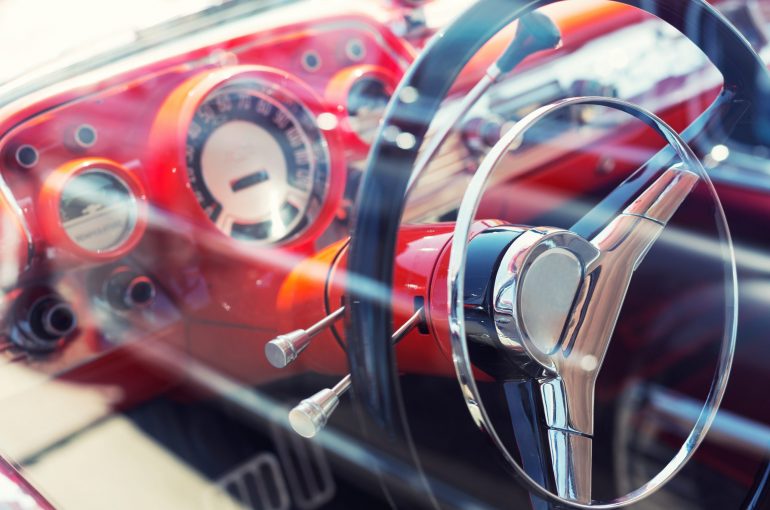 If you've recently moved to New Zealand and looking for information about car loans, then here are a few things you'll most likely need.

Can visa holders get a car loan in NZ?
If you're new to New Zealand and looking for a car loan, the first place to start when it comes to accessing vehicle finance is working out your residency status. You may well be a New Zealand citizen, or resident, or holder of a Work Visa, and still be able to get a car loan in NZ.
Typically lenders will not lend to anyone who is on a student or visitors visa. If you are on a work visa, most funders will not lend on a term that's longer than your expiry date on a work visa. Once you have New Zealand residency, or are a NZ citizen, normal lending criteria applies.

Do you need a Driver License to get a car loan in NZ?
Under NZ law, there are special requirements set out that cover the status of Overseas and International Driver Licenses. However, it is up to the lender to set out their policy – usually they prefer you to hold a valid NZ Driver License in order for you to get a car loan. If you have an Overseas or International Driver License, this is only valid for one year after your last date of entry into New Zealand.

Do you need to have security?
When it comes to car loans in NZ, most lenders will usually secure the loan against the car you are purchasing. Where an applicant may require a deposit, the finance company may allow the use of additional security by way of a vehicle, boat or motorcycle etc. to reduce their exposure. In which case security will be taken over all assets provided by mutual agreement.

Do you need a guarantor or co-borrower?
A guarantor or co-borrower can be required for a number of reasons. When an applicant has a short or no credit file and typically may be in an age bracket between 18 to 23, or where an applicant fails to meet affordability criteria, this is where a spouse, partner or parent can act as a co-borrower or guarantor. Finance companies typically want a co-borrower or guarantor to be a relative (i.e. family member who's financially stable) and has the ability to take over the responsibility in the event you are unable to meet your obligations.
Do you need proof of address in NZ?
Typically yes, you sure do. But getting proof of address in order to get car loans in NZ is no biggie. It can be simply in the form of a utility bill, bank statement, rates demand for homeowners, a rental or tenancy agreement, or anything that's recent and issued from your local council or government. Any finance company in NZ can (or will) ask for confirmation of proof of address as a standard part of their approval process. This can be waived at the discretion of the finance company.

So how do I apply for car loans in NZ?
With Platinum Finance, that part is easy. Just use the online calculator to choose how much you want to borrow and for how long, work out your repayments, or complete the application process by contacting us directly. Typically, the process can be quite fast and if all goes well, you'll be on the road in no time!